Games
Series Information
Featured Article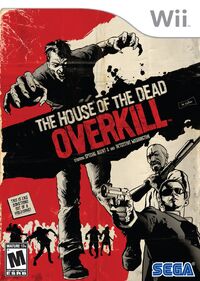 The House of the Dead: Overkill is a first-person rail shooter video game developed by Kuju Entertainment/Headstrong Games and published by Sega for the Wii. It is the fifth game developed in the The House of the Dead series, a prequel to the original The House of the Dead chronologically and the first in the series to be released exclusively on a home console. It was released on February 10, 2009 in North America and February 13, 2009 in Europe.
It was re-released on Playstation 3 on October 25th, 2011.
Featured Video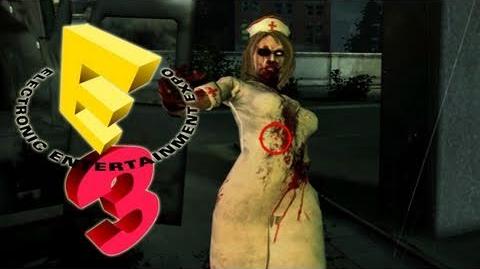 Blogs
Create blog post
(Will be edited further later on)(Many things will be changed)

The following statements are my ideas of, what we can only hope, future installments for the House of the Dead franchise. These are my id…

Read more >
See more >
Featured Photos
Ad blocker interference detected!
Wikia is a free-to-use site that makes money from advertising. We have a modified experience for viewers using ad blockers

Wikia is not accessible if you've made further modifications. Remove the custom ad blocker rule(s) and the page will load as expected.